Active Coupons
Currently 12 active coupons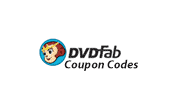 35% Sitewide Discount Code
Save 35% on all orders with our limited availability discount code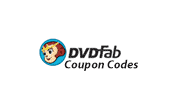 88% Off DVDFab All-In-One Lifetime for PC
Get whopping 88% off DVDFab All-In-One Lifetime for PC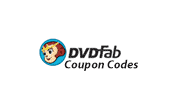 88% Off DVDFab All-In-One Lifetime Gift for Mac
Get a generous 88% off DVDFab All-In-One Lifetime Gift for Mac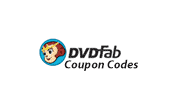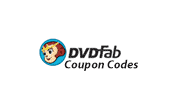 DVDFab 50 Off
New DVDFab 50 Off. Special deal.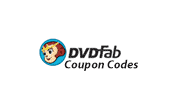 DVDFab 40% Off Code
Grab a great deal with this DVDFab 40% Off Code and get a bargain.
35% off orders at ManyCam.com
Save up to 35% off all orders at ManyCam.com with this limited offer. Transform your live streaming activities with this internationally acclaimed and very much sought after software package. High-end application, low-end price. Get the latest version at the lowest price!
ManyCam Discount Coupon: 40% Off
CloneDVD Coupon: 25% Discount Code
Redeem your CloneDVD Coupon Discount Code and get 25% of your order today.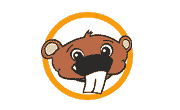 25% Off CloneBD Coupon Code
25% off CloneBD license key. Get CloneBD at the lowest price today. Click the Redeem button and your discount will be applied automatically at checkout area of the vendor's site.
Unreliable Coupons
Currently 0 unreliable coupons
Sorry, no coupons found