Active Coupons
Currently 2 active coupons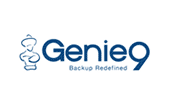 Genie9 Coupon Code: 60% Discount
Try our new Genie9 Coupon Code for a 60% discount promo on all orders.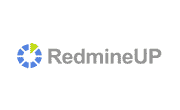 RedmineUP Cloud: 10% Off
Get 10% off RedmineUP Cloud.
Get 10% off all Medium, Business, and Enterprise packages. Simply click the redeem offer button then edit your selected options on the order page to get your desired discount.
Unreliable Coupons
Currently 0 unreliable coupons
Sorry, no coupons found