Coupon Category RSS
Coupons in the "Project Management Plugins" category
Find a wide range of coupon codes and discounts for project management plugins
Active Coupons
Currently 13 active coupons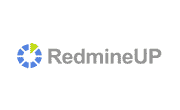 Redmine People Plugin: 10% RedmineUP Coupon
10% Off the Redmine People Plugin. This RedmineUP coupon code will be applied automatically at checkout.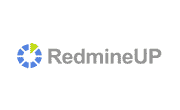 Redmine Products Plugin: 10% Discount
10% discount on the Redmine Products plugin with this special offer. This special offer will be applied at checkout.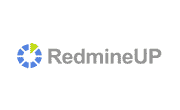 Redmine Mailchimp Plugin: 10% Off
Get 10% off the Redmine Mailchimp plugin with this exclusive offer from RedmineUP!
Unreliable Coupons
Currently 0 unreliable coupons
Sorry, no coupons found