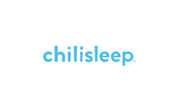 ChiliSleep Discount Codes for 2023
See below for the latest ChiliSleep discount codes and coupons. ChiliSleep is a company that's passionate about the need for quality sleep. Their sought after product range which includes the OOLER, and ChiliPAD sleeping systems, and the ChiliBLANKET gives users everything they need to experience a goodnight's sleep. Use our new ChiliSleep coupon codes to get the best discount on your orders today.
New Coupon Codes for September 2023
Currently 5 active discount coupons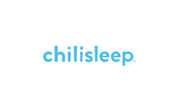 Chilisleep Discount Code: 30% OFF
30% off sitewide Chilisleep discount code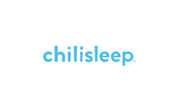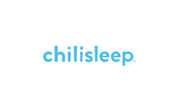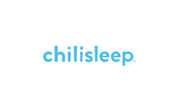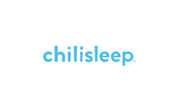 Chilisleep Coupon Code: 20% Off
Chilisleep Coupon Code: 20% Off
Unreliable Coupons
Currently 0 unreliable coupons
Sorry, no coupons found
[New] ChiliSleep Discount Code: 35% OFF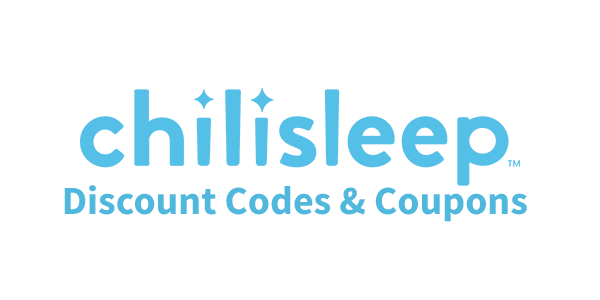 ChiliPAD
This pioneering temparature controlled sleep system, the chiliPAD has transformed our ability to get a quality night's sleep. The system includes a reversible hydropower mattress pad, a thermal regulating control unit, and a remote control device, making it perfect for a couple! By using hydropower (water), this sleep system works at an operating temperature of 55 to 115°F (13-46°C), which encourages quality, restorative sleep.
OOLER
Designed to adapt to your natural body heat, the OOLER sleeping system with Chili Cool Mesh is ChiliSleep's most advanced and luxurious sleeping system. It works at a thermal range of 55 to 115°F. The product includes a control unit, a reversible hydronic pad, and the OOLER sleep schedule app. The updated features help you get a better night's sleep, while also optimizing it for one sleeper or two. OOLER in pursuit of the perfect sleep.
ChiliBLANKET
No ordinary blanket, the ChiliBLANKET is the only hydro-capable weighted blanket in the world that works with both the OOLER App and the chiliPAD. With this immaculately engineered 15 lb cooling weighted blanket, you can relax, lie down, and enjoy a restful, calming, and soothing sleep. There is a control unit (sold separately) for each chiliBLANKET and ChiliCool Mesh Pad attached. Each controller can operate one of them, not both.